Ever Heard of Purslane?
The nutritional value and benefits of purslane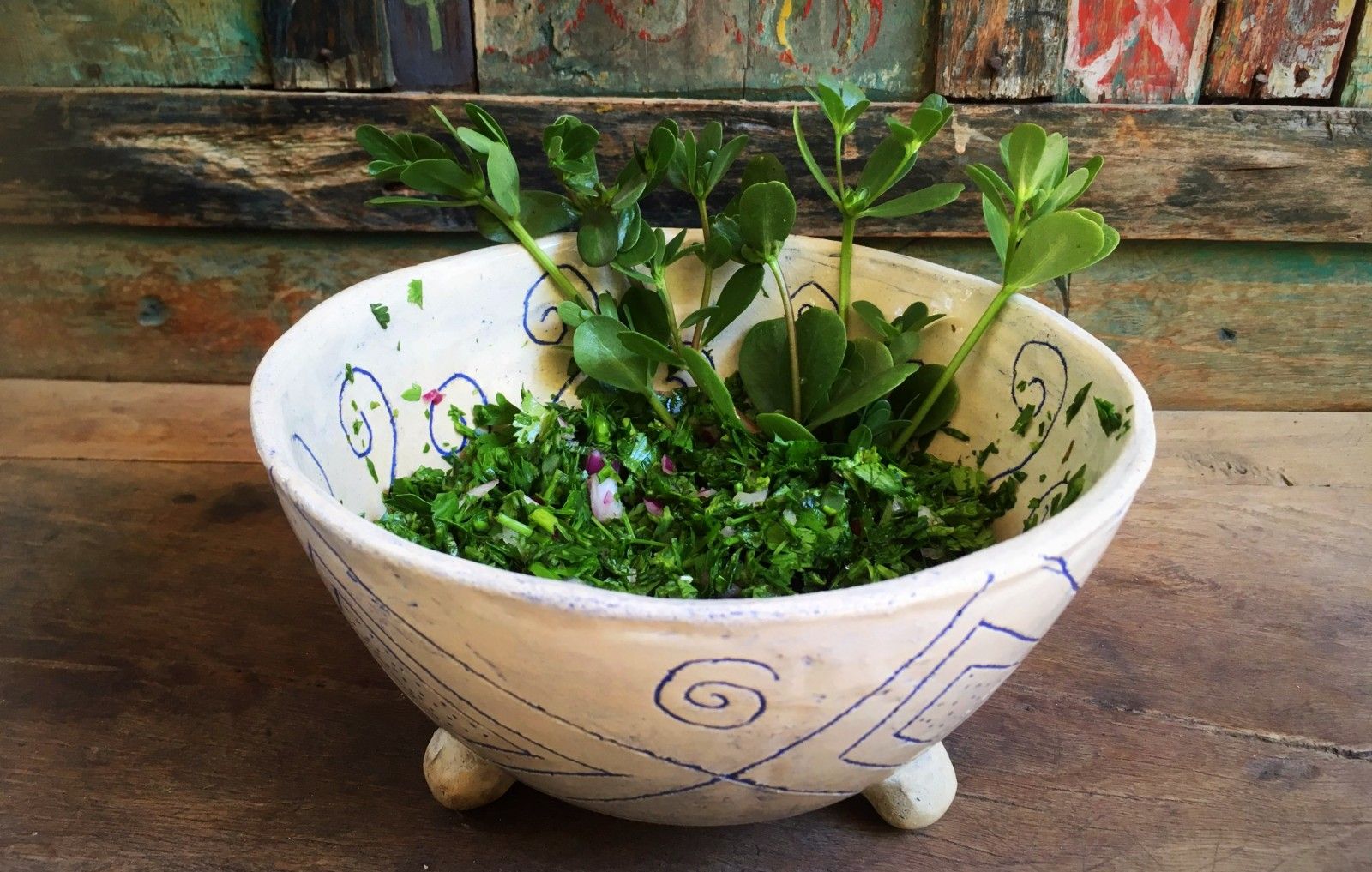 Purslane is a common edible wild food that grows throughout the world and is becoming a popular cultivated salad green. It contains more alpha linoleic acid (a precursor for omega-3's) and vitamin A than any other edible plant. This makes it one of the most nutrient rich green leafy vegetables available.
Purslane also contains CoQ10, glutathione, dopamine, and melatonin which helps regulate sleep, while also inhibiting cancer growth. Purslane is excellent for boosting the immune system, improving vision, sharpening cognitive abilities, and strengthening the cardiovascular system. It is also great for helping improve the effectiveness of treatment for bipolar disorders, schizophrenia, hyperactivity, depression, autism, attention deficit disorder, and Alzheimer's disease.
Purslane is rich source in vitamin C and B-complex, as well as minerals such as calcium, magnesium, iron, and manganese. Purslane holds powerful anti-inflammatory properties and is an ideal food for those suffering with autoimmune disorders such as fibromyalgia, rheumatoid arthritis, chronic fatigue syndrome, pulmonary disease, irritable bowel syndrome, and lupus.
Purslane is known to be good for hemorrhoids, diarrhea, dysentery, constipation, and parasites. In ancient Egypt, purslane was used to help prevent and treat heart disease, heart failure, and stroke. Purslane leaves are crisp, chewy, and succulent with a mild lemony taste. It is a perfect addition to fresh vegetable juice and also blends well with other herbs and leafy greens in any salad.
I us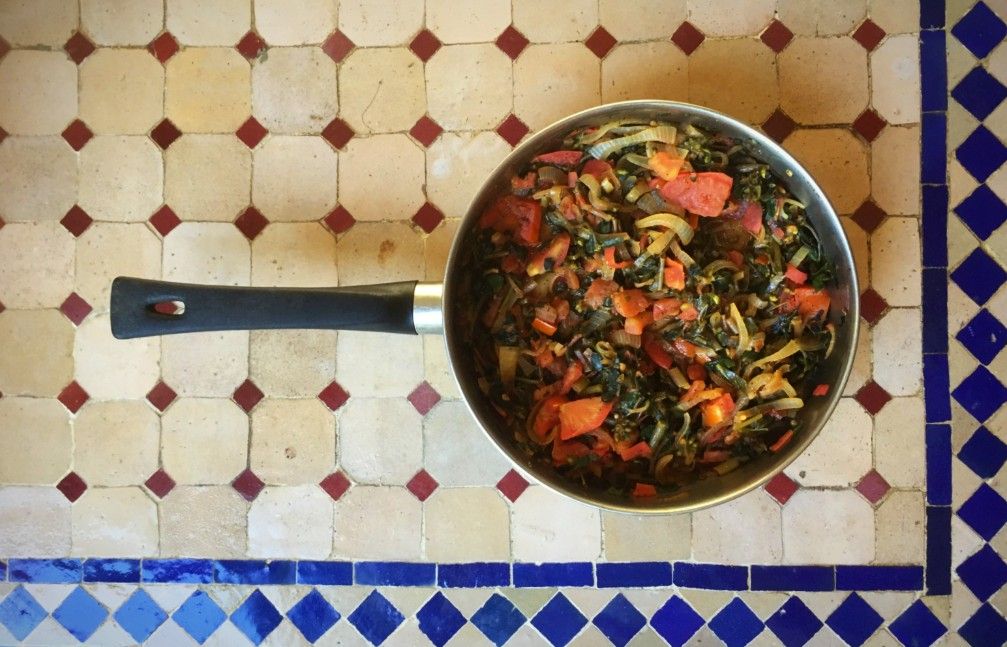 ually use the tender tops or leaves, and add to salad or saute with onions, garlic, chopped tomatoes, salt and pepper. Purslane can also be added to soups or stews, as its mucilaginous texture adds helps add a bit of body to the broth, similar to okra. Purslane which was once used as chicken food, is now sold in many organic stores.
So - rather than throw out those weeds, eat your purslane :)
Beth
---
The information in this blog was taken from:
Susan Belsinger & Arthur O. Tucker, The Culinary Herbal, Timber Press, Portland Oregon, 2016
Anthony Williams, The Medical Medium