Beth Eppstein-Brayer
Welcome to Plants Heal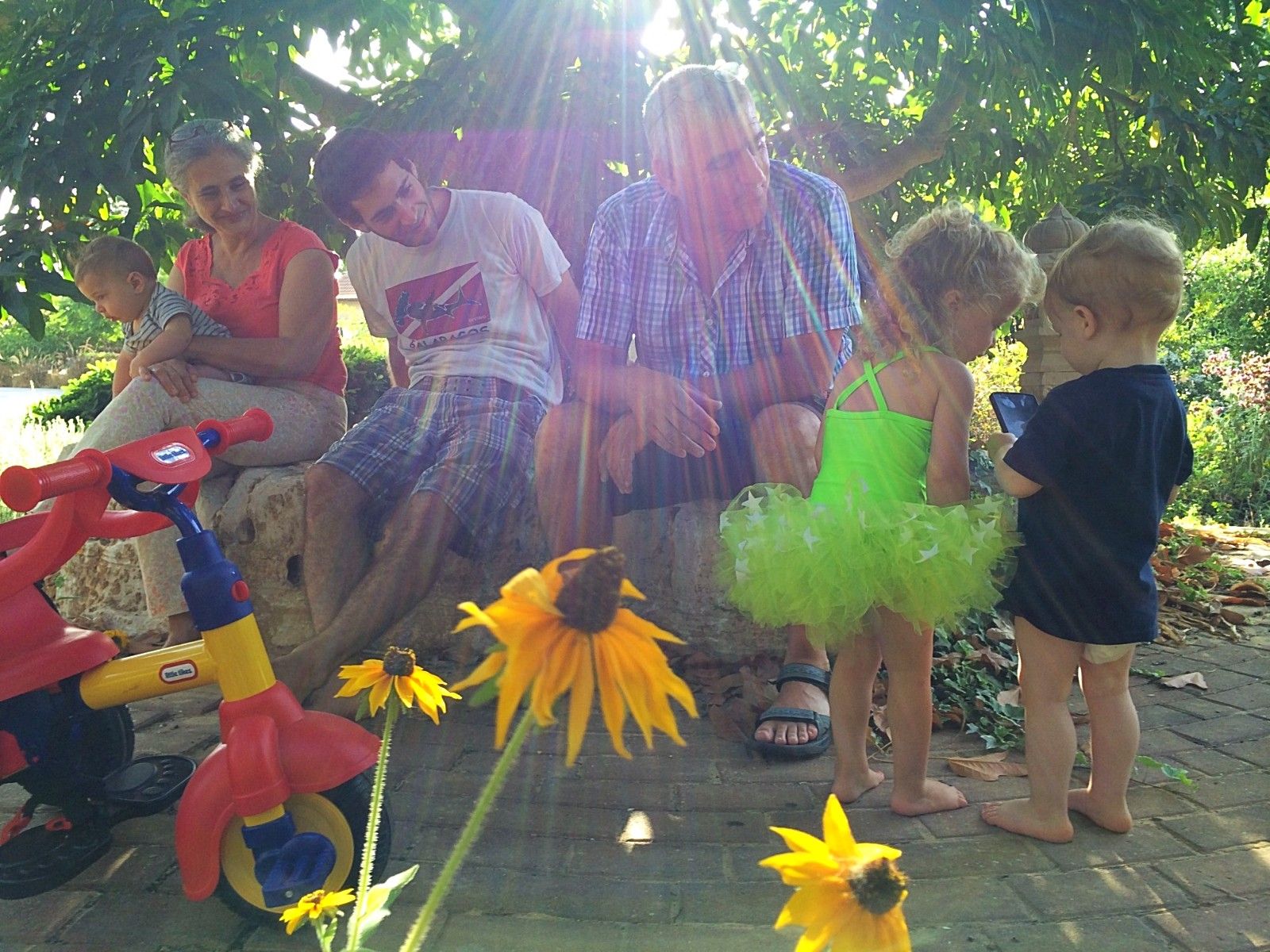 Hi – I'm Beth and welcome to Plants-Heal. For as long as I can remember, I've been in love with the smell of mulch and soil. As a child, I would bury myself deep in a pile of leaves, trying to escape the world outside, cradled by Gaia, Mother Earth. I always had an inner-knowing that nature and our inner self was all we needed to heal, both the mind and body. Yet, it took me a bit of time to figure out exactly how to do it. I figured out the mind-body connection in high school when I learned how to focus inwardly and tell my body how to heal itself.
The next step in my healing journey was at the age of 20, when a few rounds of antibiotics failed to heal a recurring infection. I decided to try my luck with herbs, which worked wonders. By using every day herbs like garlic, ginger and corn-silk, I was able to heal and from there on it was a love story. My knowledge of herbs quickly grew with each new challenge, whether it was mine, my family's or friend's.
My formal higher education started with Garden Design, and for many years I was busy designing gardens and teaching gardening design, organic gardens and plant identification at a local college. In the meantime, I raised my children, and they raised me. Being part of an extended family provided lots of opportunities and challenges that taught me how to cope with life and heal physical ailments naturally. This provided the background and experience I needed to become the healer I am today.
One thing led to another and I found myself, almost unexpectedly, studying to become a Reflexologist, and quickly fell in love with the art of healing. Natural healing had always been my passion – I just never considered it as a profession, until that point in time. Soon after that, I expanded my repertoire and became a Naturopath and Clinical Herbalist.
The most recent leg of my journey has taken me to the Cosmic University, where I presently work and study. People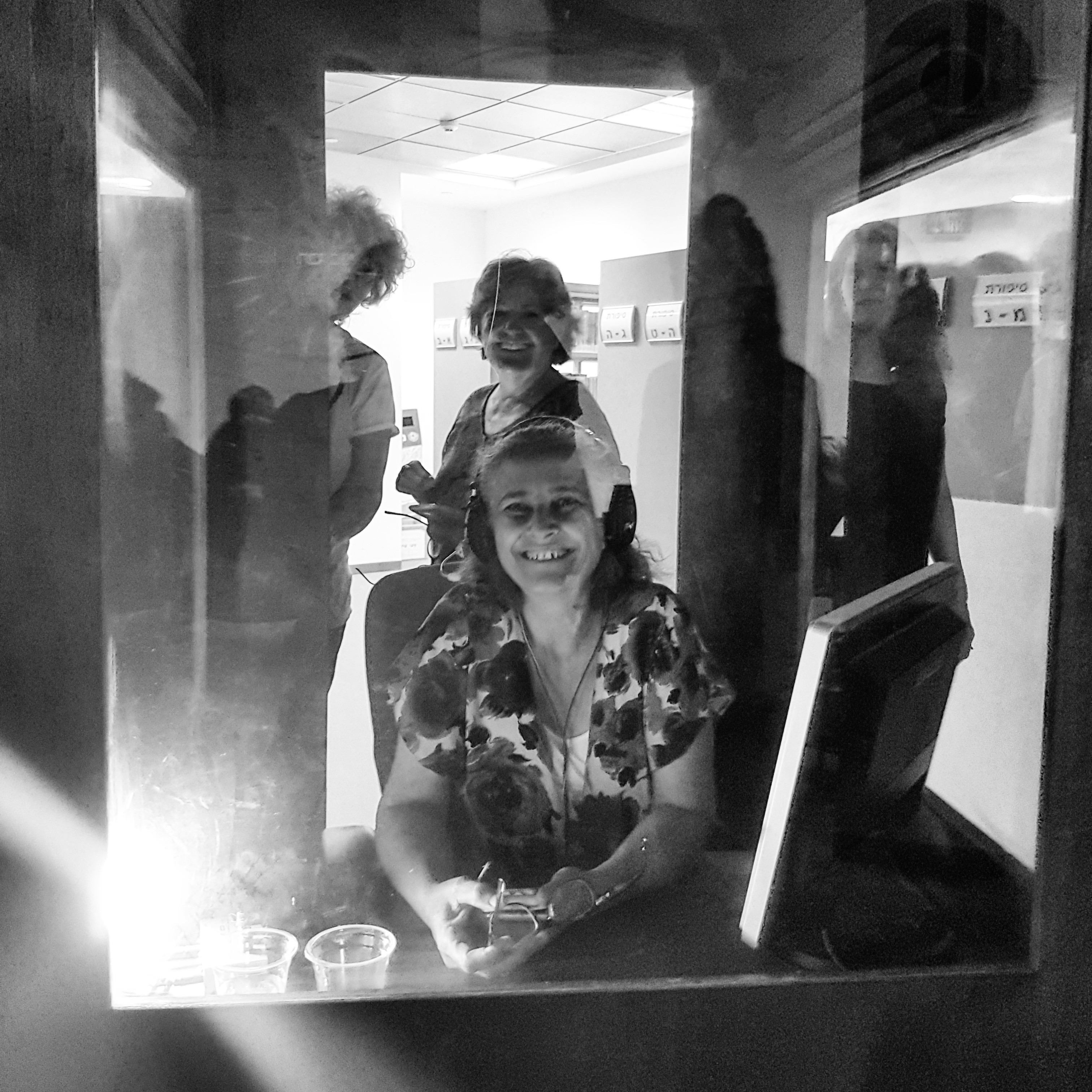 often ask me about the Cosmic University and Path of the Simplicity in Divinity. I've been with the University since 2010, and still find it difficult to explain the expansiveness of it all. The best I can do to sum it up is to say that the Path of the Simplicity in Divinity has taught me to better connect with who I truly am. There's a memory deep inside of me that has awakened, an inner-knowing that this is what I have come here to do – to join forces with other like minded people, and through inner change create a better world, for one and all.
Contact